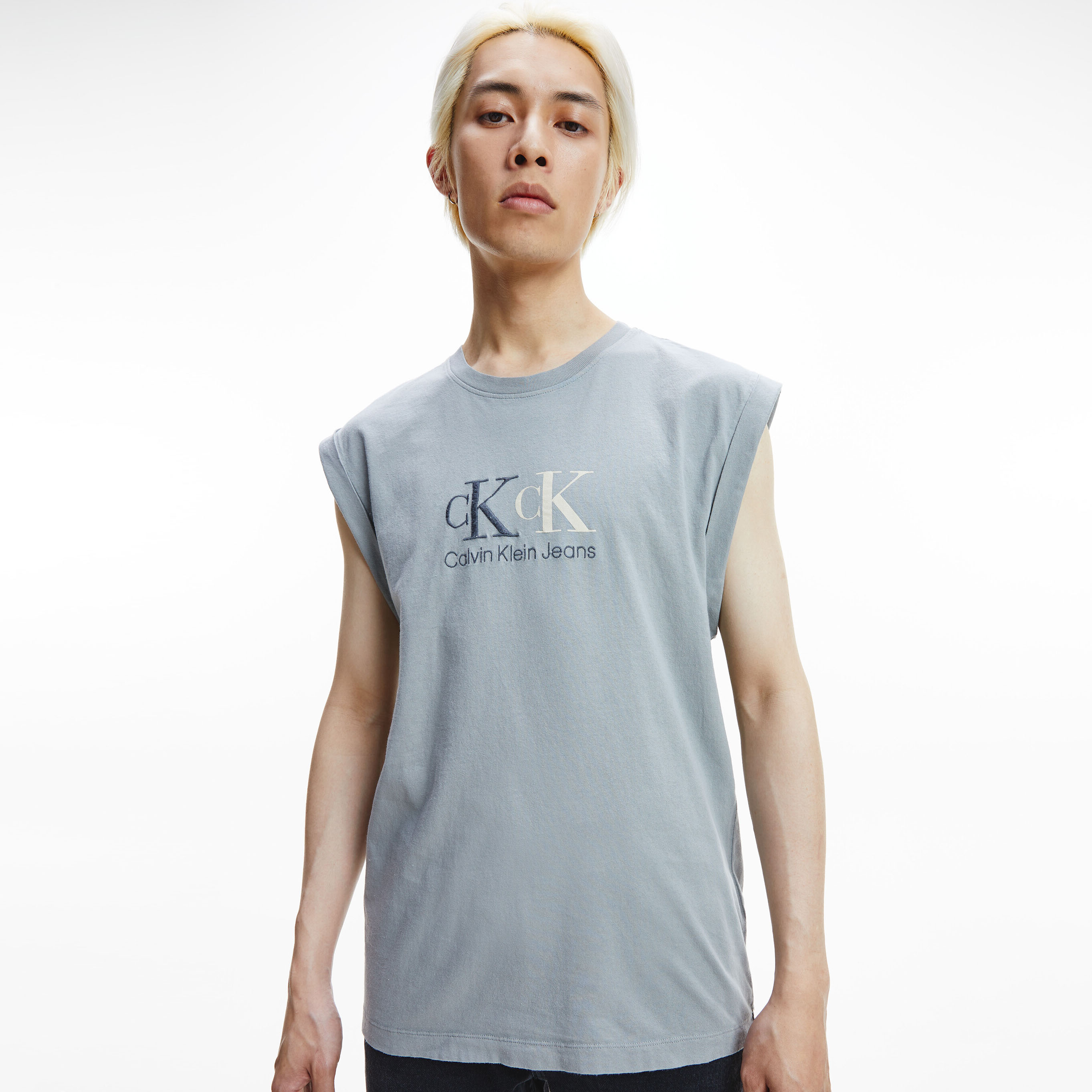 At Calvin Klein, we do things differently. This is why our men's clothing is iconic, worldwide. When you
buy men's clothing
online at Calvin Klein, you're investing in our signature branding, and adorning your wardrobe with high-end designs that are as versatile as you are. When you opt to broaden your fashion horizons with
our men's clothing,
you won't regret it. Men's clothing no man should be without. At Calvin Klein, we believe that every item of clothing you own should exceed your expectations. Our collection is created with your style and functional needs in mind. Using soft and stylish cotton blends, our men's designer clothes promote a sharp look while supporting your comfort. If you've always wanted to feel as good as your aesthetic suggests, buy men's clothing online at Calvin Klein. With
casual clothes for men
and items that suit smarter occasions, Calvin Klein complements every man's style. We'd even go as far as saying our men's clothing can help you perfect your date night look, impress at the office, and feel comfortable when you go to sleep.
Using our size guide,
you'll find the perfect fit every time. Accessories that complement your lifestyle Alongside selling trendy men's clothing, Calvin Klein is home to
a range of accessories
to enrich the lives of even the best-equipped modern gent. Each wallet and cardholder benefits from slots that'll keep your essentials safe, as well as intricate designs that promote a fashion-forward look. With a range of colours available, you should find a solution that suits any occasion. What you wear beneath your clothes has as big an impact as what you wear on top. Our men's clothing range extends to
our world-famous underwear brand.
A combination of soft cotton and detailed stitching allows for a firm-yet-comfortable hold you'll enjoy throughout the year. When you buy men's clothing online from us, you'll always enjoy a first-class experience. To learn more,
get in touch.